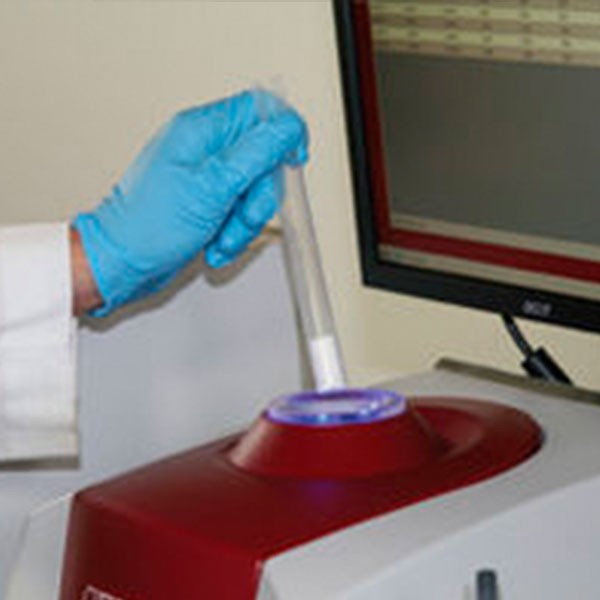 On August 5, 2015
The MEAT Trac System uses a combination of proprietary microwave drying technology and NMR for a direct, accurate analysis of fat and moisture in minutes, giving you more time to make adjustments to your process and reduce out-of-specification products.
You don't have to be a chemist to get accurate results. The MEAT Trac does not require frequent calibration like NIR and FTIR instruments. It is not affected by changes in the color or texture of the sample, nor is it dependent on sample uniformity.
MEAT Trac offers the ultimate in versatility for meat products and can be used for raw meats, pre-blends, and cooked or finished products. Use the MEAT Trac:
at line or in the QA/QC lab
to calibrate NIR or other indirect methods
as a reference
The MEAT Trac does not use solvents or other hazardous chemicals.
By M01aD021 0 Comments