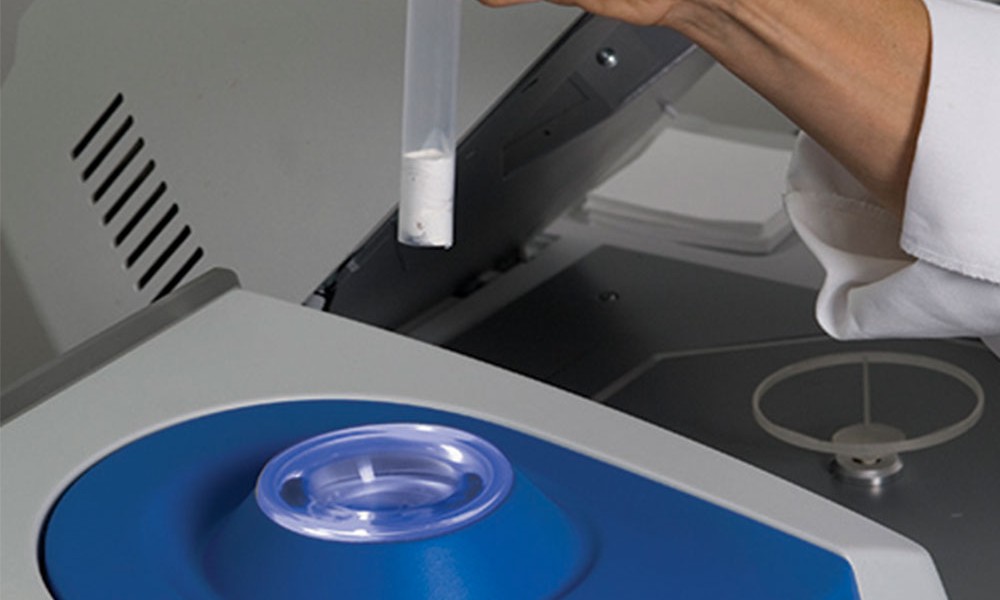 On August 13, 2015
The SMART Trac System uses a combination of proprietary microwave drying technology and NMR for a direct, accurate analysis of fat and moisture in minutes, giving you more time to make adjustments to your process and reduce out-of-specification products.
You don't have to be a chemist to get accurate results. The SMART Trac does not require frequent calibration, is not affected by changes in the color or texture of the sample, nor is it dependent on sample uniformity. SMARTWare™ software stores methods and test results and guides you through tests.
CEM is pleased to announce Vietnam's approval of Vietnam National Standard TCVN 8767:2011, which is the country's equivalent to AOAC Official Method 2008.06.
The SMART Trac does not use solvents or other hazardous chemicals.
Awards for the original SMART Trac Fat & Moisture Analyzer
Winner of the 2001 R&D 100 Award
Winner of the 2003 NSPE New Product Award
By M01aD021 0 Comments