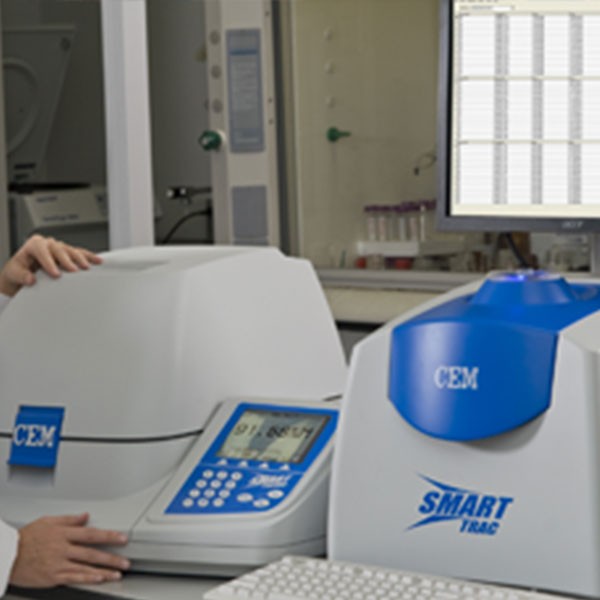 On August 5, 2015
FAST Trac offers versitility for low-moisture samples, including dairy powders, snack foods and dry food products. In addtion, it can be used at-line or in the QA/QC laboratory.
Optimize your drying time
Make ingredient adjustments
Maximize least cost formulation savings
Determine product specifications
FAST Trac is an easy-to-use system featuring intuitive software and touch screen technology. By following on-screen instructions, samples can be prepared quickly and run accurately. Moisture and fat results are displayed once the test is completed.
CEM's FAST Trac does not use any solvents or hazardous chemicals.
By M01aD021 0 Comments