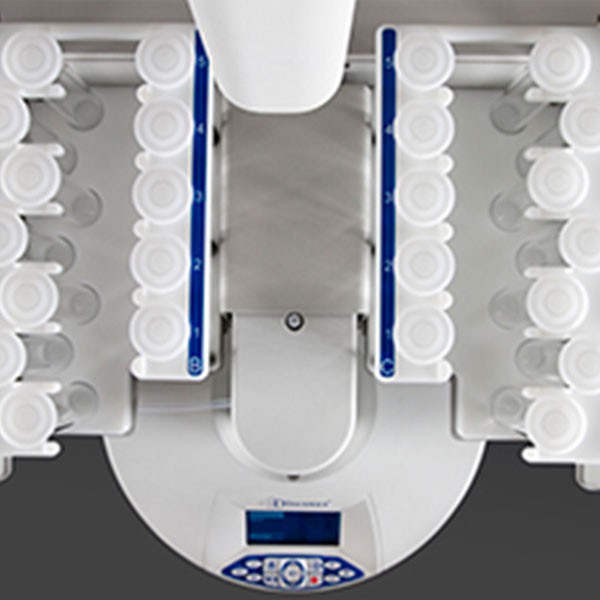 On August 5, 2015
REDUCE SOLVENT USAGE & DECREASE EXTRACTION TIMES!
The compact system features simple set-up and operation. Vessels are available in 35- and 80-mL sizes with simple snap-on caps. The optional automation deck allows technicians to work on other tasks while the Discover SP-X runs unattended, even overnight.
Total Fat/Oil Analysis
FAME Determinations
Pesticide Residues
Hydrolxyproline Analysis
POLYMERS & PETROCHEMICALS ANALYSIS
Extractions of additives such as antioxidants,elastomers, stabilizers, slip and anti-static agents, etc.
Extraction of oils from SBR
Plasticizers from PVR
Extractables & leachables in packaging
Extraction of active ingredients
By M01aD021 0 Comments